Jill Cataldo: Printable coupon questions and promotional changes – Huntington Herald Dispatch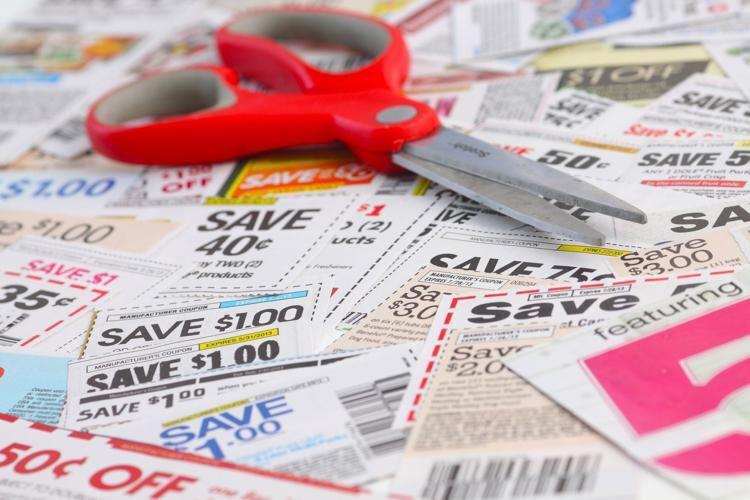 Dear Jill: I have always clipped coupons from the newspaper in my area. However, I am interested in learning more ways to save for groceries, retailers, etc. I was not sure how to go about navigating which sites are best.
As you know, there are so many scams out there! Are these services free, or do you pay a small fee to download an app on your phone, and is that normal (assuming that it makes sense that data rates would apply depending on your carrier), and would you recommend doing so?
Also, will I be able to print coupons from my computer, as well? I read your column all the time; I just need to be pointed in the right direction so I can start saving more. Any guidance would be much appreciated! — Pat M.
I'm happy to discuss printable coupons and apps! You are right that there's a lot of misinformation out there and apps that unnecessarily charge fees.
You should never have to pay for coupons, so rule out any apps charging for access for something that should be free.
One of the most popular coupon apps belongs to Coupons.com. You can visit their website in a web browser from your computer or device or download the app for your smartphone or tablet.
The app allows you to both load electronic coupons to participating stores' accounts and print to a wireless printer via the app. If you visit the site on a computer, you can print via a traditional, wire-connected printer.
Another reputable website for printing grocery coupons is SmartSource.com. You can print coupons from your computer by visiting their website.
Other well-known coupon sites actually fall into the category of rebate apps. Instead of receiving discounts at the checkout, you'll take a photo of your receipt after you shop, submit it via the app, and then receive reimbursements for the items you purchased.
Two of the most popular and reputable apps are Checkout 51 and Ibotta. You can find and use these online via a computer or download their apps to your device.
With regard to data rates, if you are not on an unlimited data plan, utilizing these apps and offers will use some data. However, you can disable your device's 4G connection and access a free Wi-Fi connection instead.
Many stores and retailers now offer free Wi-Fi in-store, which will give your paid data plan a break.
Dear Jill: I have noticed that there are fewer printable coupons online right now. One site I used to go to had coupons for all kinds of brands that this parent company made, but right now, they have no coupons at all.
I print from another popular site that used to let me print two of each coupon, but now it only lets you print one. What's going on? Are these changes here to stay? — Genie T.
The COVID-19 pandemic upset the retail landscape in many ways, and the number and kind of coupons offered during the self-quarantine periods were definitely affected.
As you discovered, some brands suspended offering online coupons completely, while others dramatically reduced the number of coupons that they offered.
It's difficult to say at this time which aspects of promotions are going to change over the next few months. As we've heard many times in the news and the media, we're still living in unprecedented times.
However, I remain optimistic about our shopping future as couponers. I've already noticed that coupon offers are increasing, and the once-thin coupon inserts are returning to their offer-filled thicknesses, which is a good sign that brands are just as eager as we are to get shopping again.
My local stores have begun advertising enticing sales again, which, paired with coupons, are making the deals even better.
One of my stores has name-brand cereal on sale for 79 cents this week. Paired with a $1-off-2 coupon, that's just 29 cents per box!